Skryv Digital Administration Platform
An OPEN Platform for Quick Assembly of Digital Administration Applications with Smart Process & Case Management. Fully Digital, Fast and Low-dev.
Velocity
Velocity thanks to self-service & straight-through processing
Quality & Predictability
Quality & predictability of the workflow, of which all information & metrics are available for continuous improvement
Agility
Agility during set-up with our low-dev approach
Cloud-Ready and API-Driven Architecture
Modern, cloud-ready and API-driven architecture leveraging best of breed engines (Camunda, ElasticSearch, docker …)
Global standards
The platform is built around global standards such as BPMN, CMMN & DMN. It is composed of tools that foster co-creation and are mainly open source.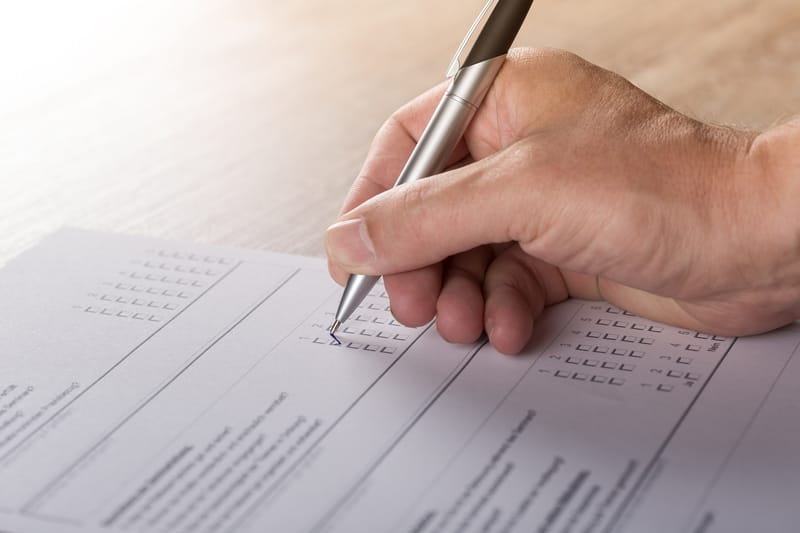 Smart Subsidies
Provide citizens and organisations with a fast and correct response to their subsidy requests. Allow your team to focus on tasks with true added value by automating eligibility checks and subsidy calculations based on regulations and available data. Optimally distribute the work across your collaborators. Integrate with payment modules. All these building blocks are part of the Digital Administration Platform and allow you to quickly set up your smart subsidies treatment.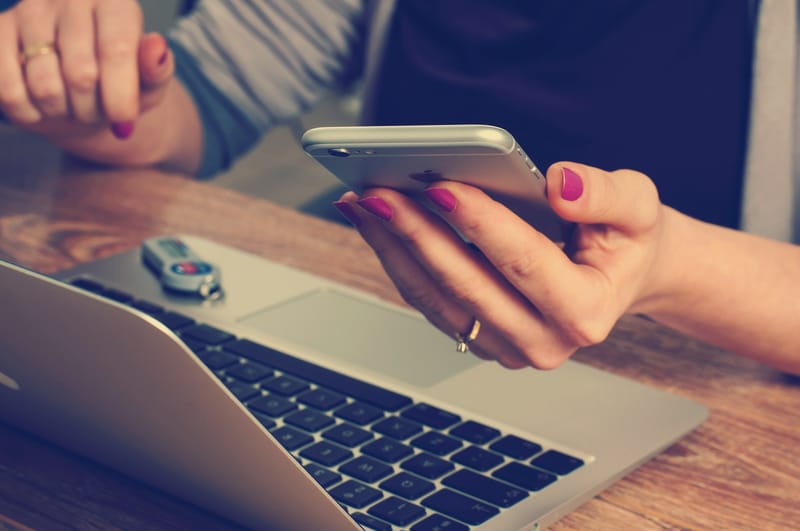 Permit Handling
Do you want to automate permit handling, restricting any manual work to exceptional cases? Leverage the building blocks of our Digital Administration Platform: Automate your decision taking, generate customer feedback, trigger external services and obtain a clear reporting.